Equine therapy works.
TRAX is here to help.
Therapeutic horseback riding for children and adults with neurological and physical disabilities.
Why therapeutic horseback riding?
Working with therapists and speech pathologists, TRAX offers individualized horseback riding programs that coordinate physical and emotional therapy into a one-of-a-kind experience.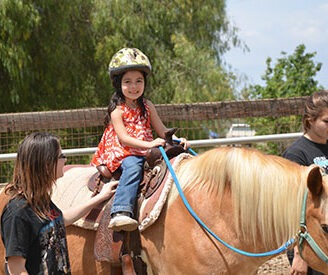 Effortlessly learn improved balance and core muscle group control, from the gentle motions of riding.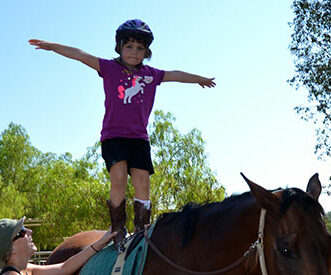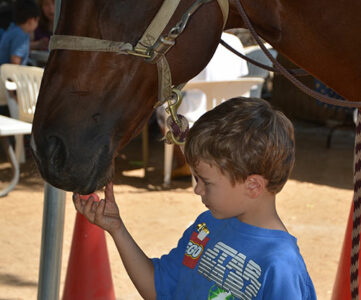 Language and Socialization
Master new skills and interact with other riders.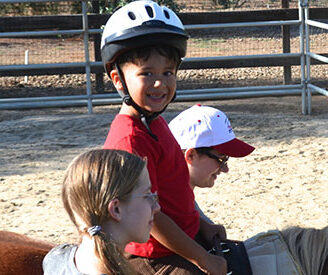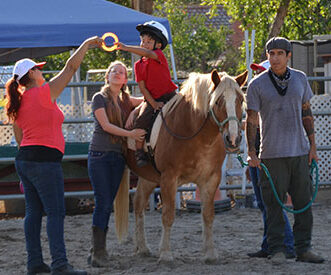 No one is left behind. We take the time to work through fears and behaviors, regardless of the degree of disability.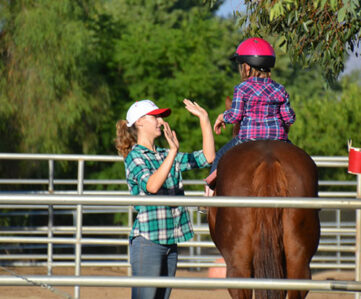 Individualized lesson plans tailored to each rider's needs, overseen by licensed therapists and speech pathologists.